Technics EAH-DJ1200 Review | headphonecheck.com
April 12th, 2021
Technics EAH-DJ1200 Review | headphonecheck.com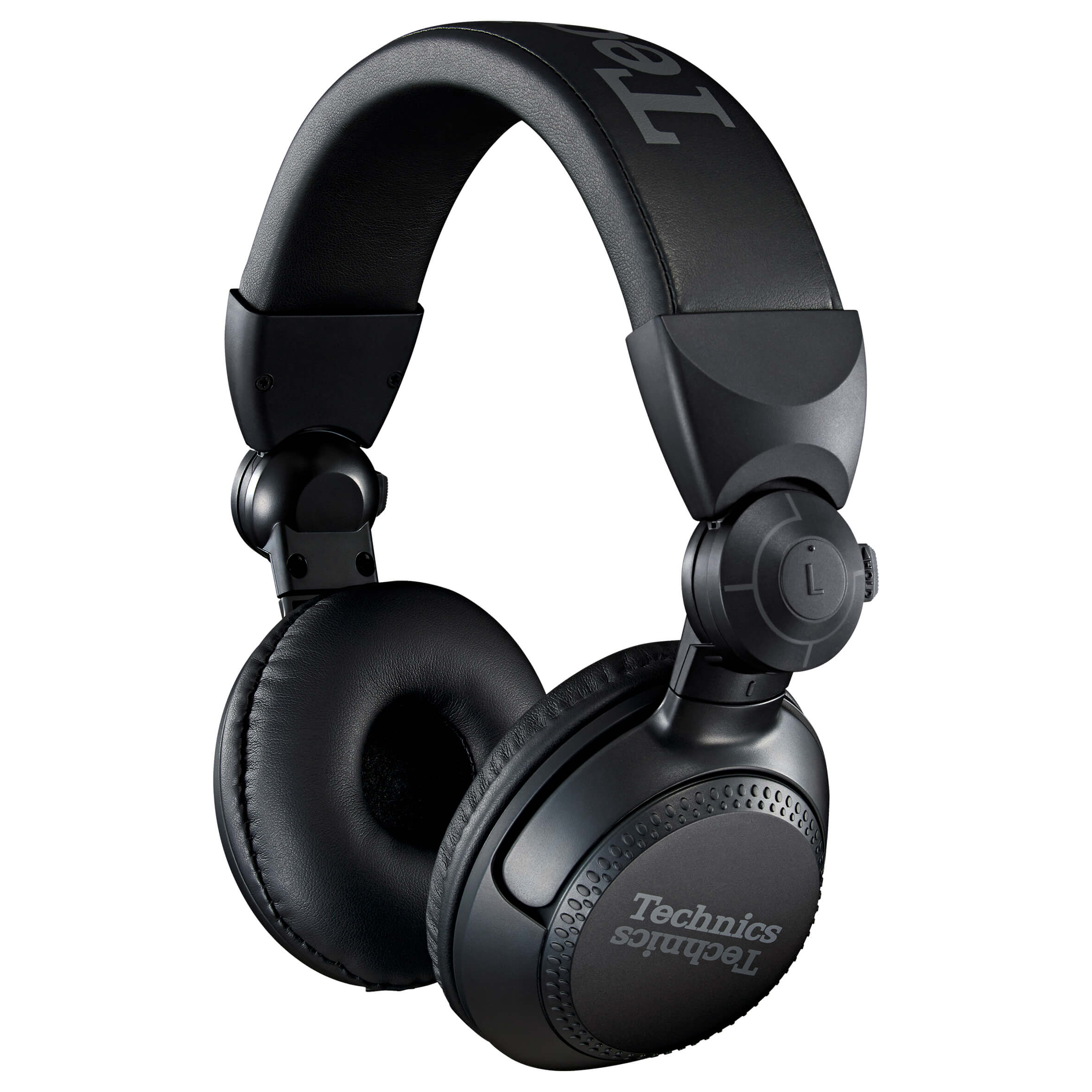 Technics EAH-DJ1200 – The new edition of Technics EAH-DJ1200 come with a noticeable upgrade: a new, detailed, homogeneous sound and a replaceable cable. Can this DJ classic continue its own success story? Source: www.headphonecheck.com/test/technics-eah-dj1200/
Technics RP-DJ1200 was launched in 1996 and they are still one of the most popular DJ headphones on the market today. Their selling point: the unique 270-degree swivel mechanism, which these revised EAH-DJ1200s also benefit from.
When looking at these smart and very beautiful DJ headphones, at first no significant differences are noticeable compared to the previous model. The Technics branding on the ear cups and headband, which was once purple, has now been subtly tinted grey. In keeping with the name of the headphones, the edges of the two oval, lushly padded ear cup cite the stroboscopic mirrors of the SL-1200/10 MK2 turntable from the same brand – a nice detail for DJs. Both ear cups hang from two arms from which they can rotate more than 90 degrees on the x-axis. In contrast, the joint between the ear cup suspension and the bracket extension only adjusts vertically at a small angle. Optimum adjustment for head size is ensured by the bow extensions, which can be extended and locked in eight stages.
With the proven swivel mechanism, both ear cups can be folded into the headband to save space for transport and be turned away from the ear – a popular feature for one-sided monitoring. To ensure that the EAH-DJ1200 also maintains its set position even during violent head movements, the joint is locked by a mechanism. The previous model lacked a replaceable cable, but Technics now takes this into account. There is a 1.5-metre long spiral cable and a 1.2-metre straight cable as well as an adapter included in the package in addition to the standard black bag. Both can be connected below the right ear cup via a mini-jack socket. To prevent them from being pulled out unintentionally, the plug can be locked by turning it 90 degrees.